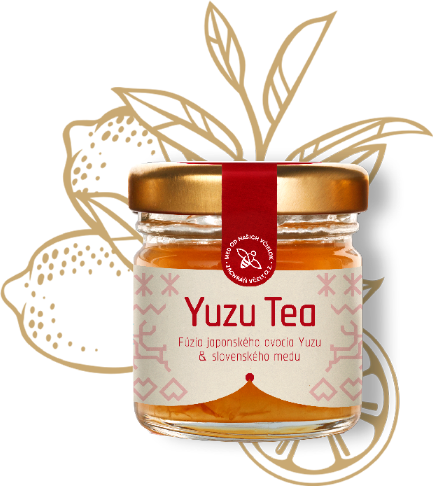 Japanese Yuzu Slovak honey?
TRY THIS COMBINATION YUZU TEA mini NOW FOR INTRODUCTORY PRICE!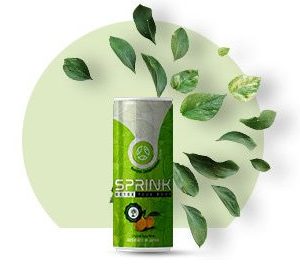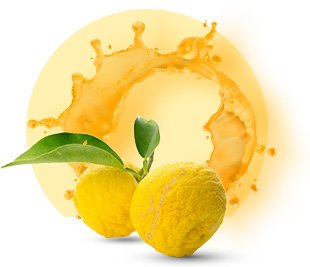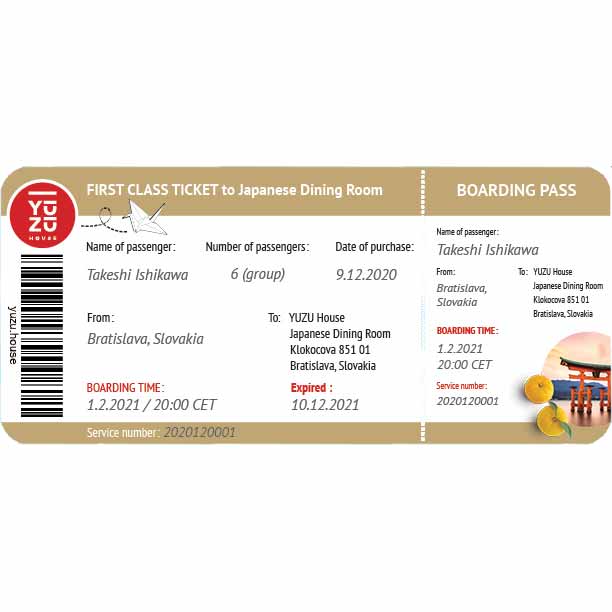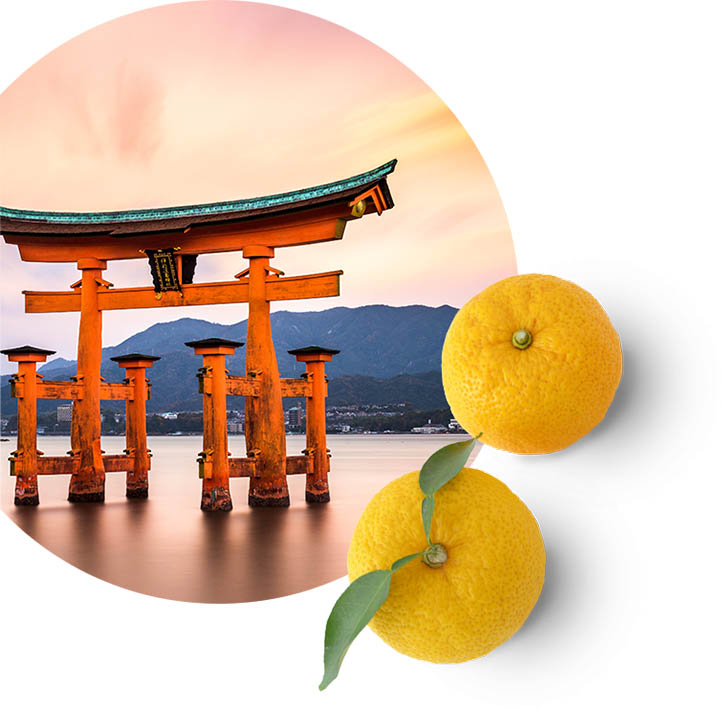 Wha is Yuzu
Yuzu is a rare citrus fruit from Japan, similar to a lemon, but it contains up to three times the amount of vitamin C. Considered a superfruit, it is known for its characteristically citrus-spicy aroma with a slightly hot finish. This fruit is healthy, tasty and popular in creative cuisine, to which it brings a touch of exclusivity. Therefore, it is one of the main ingredients of our products, which we produce ourselves at YŪZŪ House.